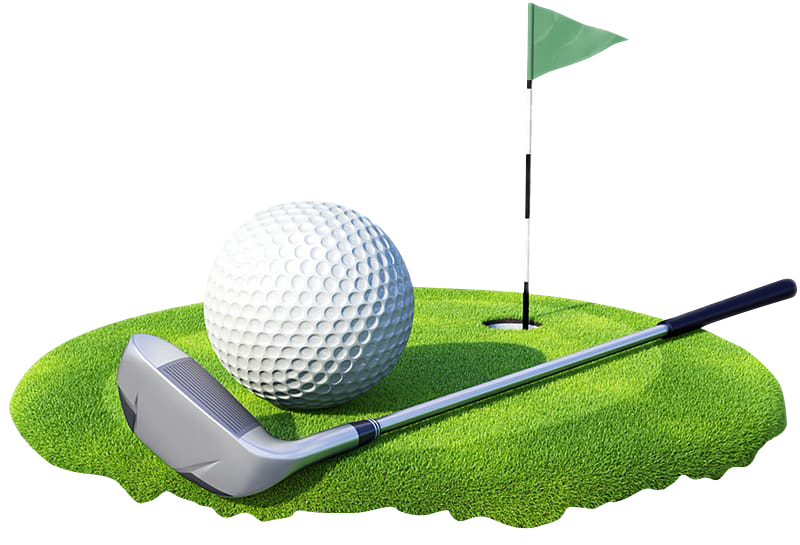 To meet the challenges of constructing a golf course Desert Golf does extensive pre-construction research, scheduling and budgeting that enables our clients to have a very clear understanding of the construction process and to accurately forecast costs and timelines. This pre-planning exercise ensures that the golf project team works to the same goals as the developer and prevents unknown and costly surprises during the construction period.
Desert Groups objective is to minimise the risks of project execution and to simplify the construction process through our total project approach and leading-edge construction technologies, efficiencies and organization.
Desert Golf's years of experience constructing world class projects and local knowledge add value to every project and have made us a world leader in golf course construction. Our integrated approach focuses on turnkey delivery to deliver a superior client experience across all phases of a development or redevelopment: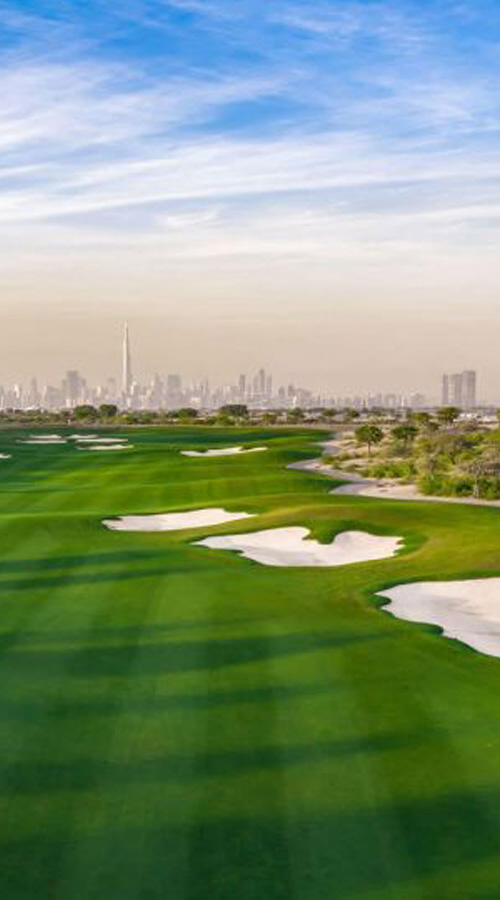 We can assist with the following: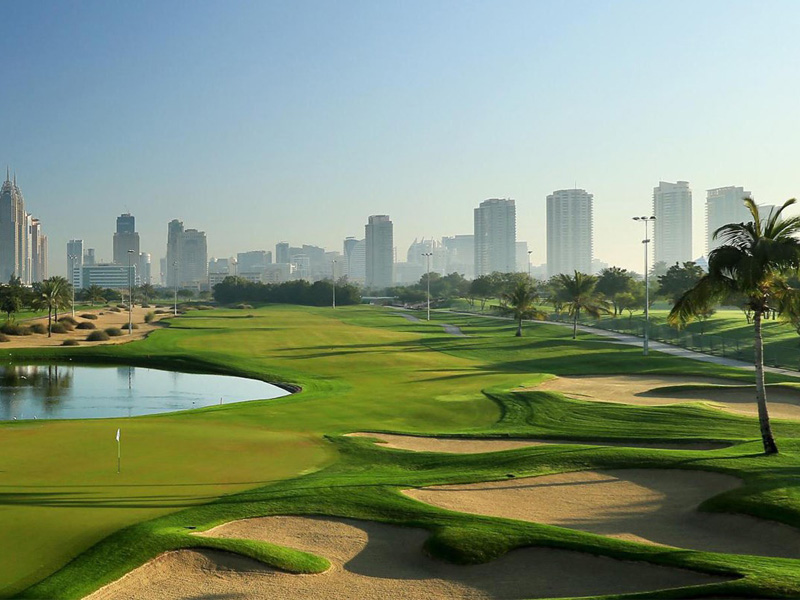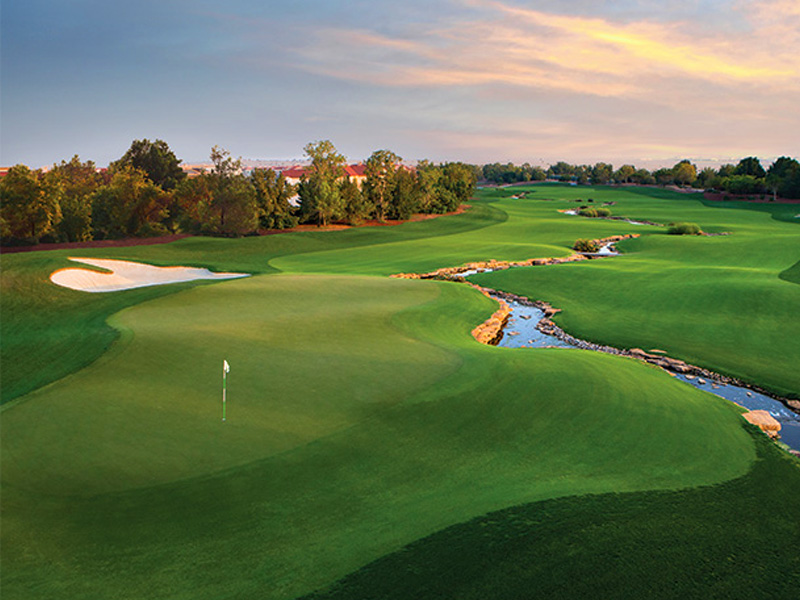 Turning arid landscapes into highly valuable assets is an artistic skill, but without attentive management, any and all property progressively deteriorates. Our proactive maintenance practices and continuous research and development in the field of golf course maintenance and management will make sure that your golf course always looks impeccable and plays right.
Besides "grow in" our abilities also include maintaining existing courses. For a very competitive rate DG can assist with complete  golf course maintenance  and have a full range of  turf equipment as well as the expertise of qualified Turf managers and maintenance staff.