Desert Golf is dedicated to providing clients with golf course construction of the highest quality. Our objective is to provide world-class, comprehensive construction services for domestic and international projects, spanning a broad spectrum of clients from golf course owners to land developers and to transform the visions of the developers and golf course architects into reality. To achieve this, Desert Golf provide our project partners with the finest golf course construction personnel to complete projects to world class standards within budget and on schedule.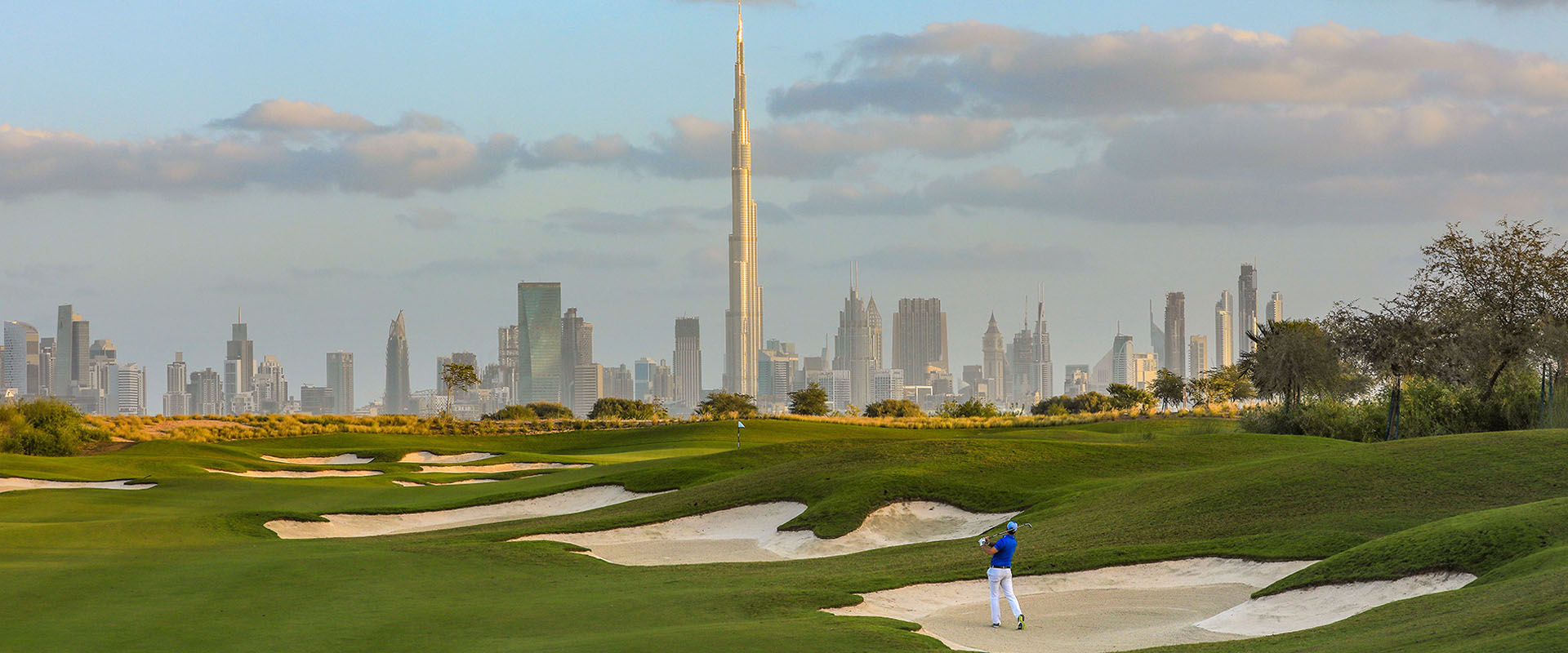 To meet the challenges of constructing a golf course Desert Golf does extensive pre-construction research, scheduling and budgeting that enables our clients to have a very clear understanding of the construction process and to accurately forecast costs and timelines. This pre-planning exercise ensures that the golf project team works to the same goals as the developer and prevents unknown and costly surprises during the construction period.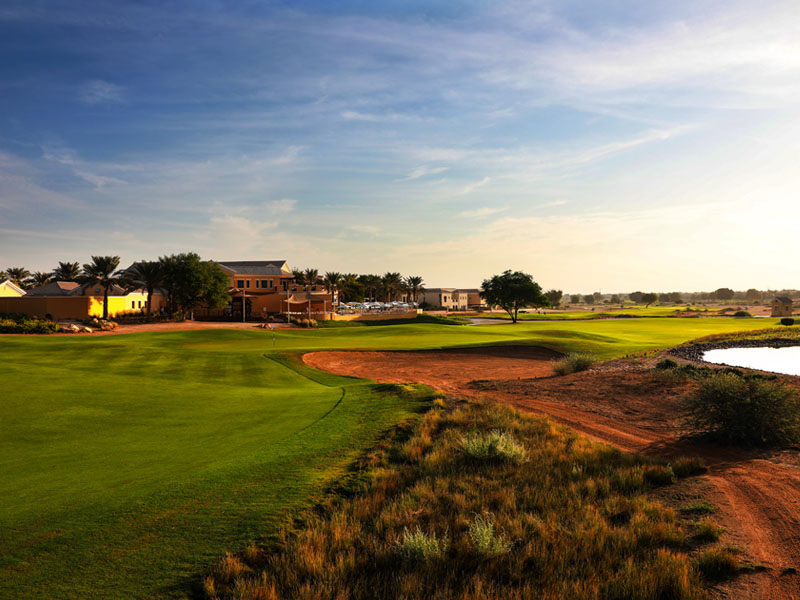 The client has one unified team, led by Desert Golf, which is responsible for delivering every phase of the development project. The client's project administration responsibilities are reduced, allowing the opportunity to focus on other facets of the project.
Desert Golf provides our team of professional agronomists / maintenance experts to deliver outstanding turf conditioning to your facility for a fixed pre-determined price that fits your budget, while eliminating risk and fostering the peace of mind that comes with knowing your assets are our priority.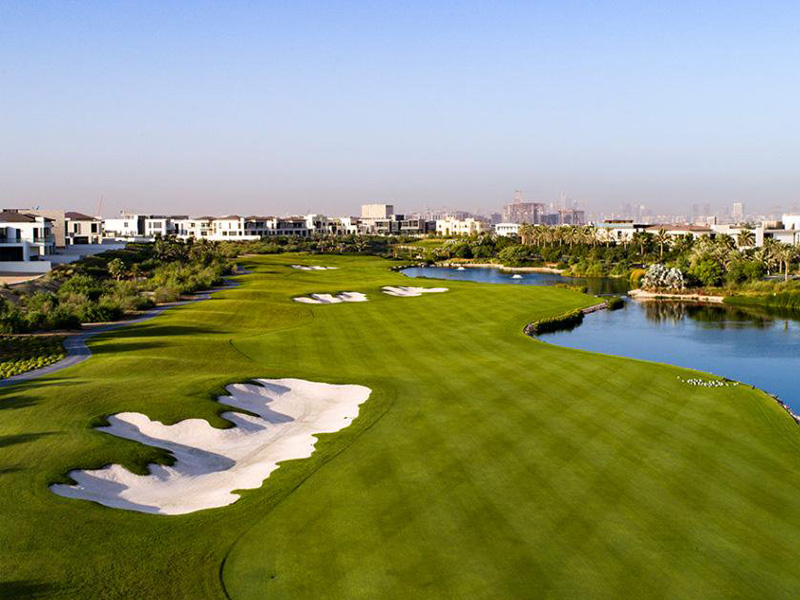 SHEIKH MOHAMMED RASHID CITY, DUBAI