The client has one unified team, led by Desert Golf, which is responsible for delivering every phase of the development project.  The client's project administration responsibilities are reduced, allowing the opportunity to focus on other facets of the project.
Our foremost advantage we have over most of our competitors is our in-house construction capabilities machinery inventory. By committing to agreed schedules and performing the majority of the tasks in-house we deliver more efficient, accelerated results. Our in-house funding and resources allow us accurate and foreseeable logistical control over all project elements.
Our team's extensive experience and understanding of a client's vision, allows us to identify inventive cost-saving options across an assortment of project areas.  Appointing our team early in the development process, the more effective we are at bringing budgetary, scheduling and material options to the table.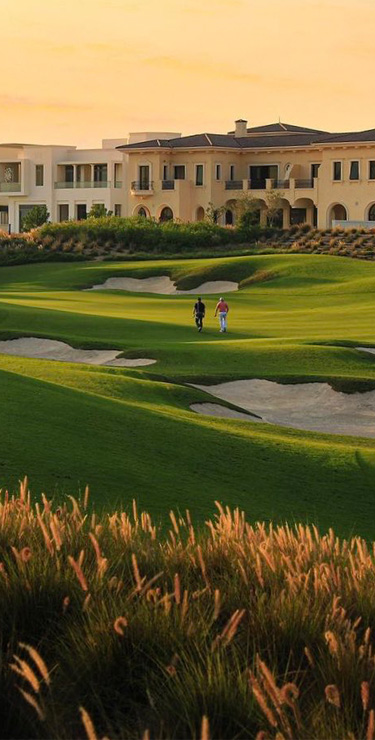 Essential to delivering any project on time and on budget are solid tools for tracking and managing cost and schedule details, our team will implement proprietary cost tracking, forecasting and schedule management tools as an integral part of our project execution plan.
Desert Groups ability to provide multiple services via one team allows for continuous communication and economies of scale leading to a more cost-effective project.
Fast Track Schedule and Cost Savings
Desert group can accelerate projects as required whilst at the same time controlling costs for the client.
Our project team will implement tracking and cost control management systems to report and control budgets and schedules as part of the execution plan.
Desert Group's proven ability in delivering projects on time and within budget and meeting the objectives of our clients shows our focused commitment to being the best in the golf course industry.