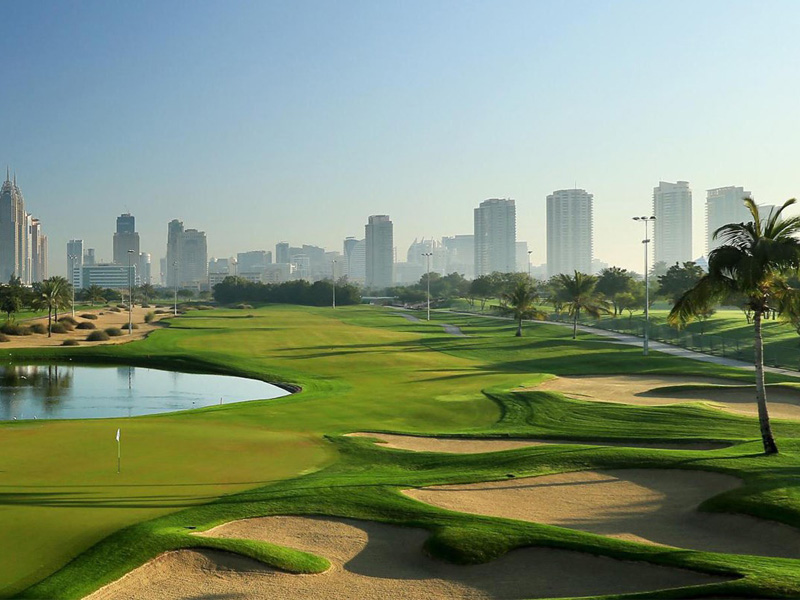 Desert Golf provides our team of professional agronomists / maintenance experts to deliver outstanding turf conditioning to your facility for a fixed pre-determined price that fits your budget, while eliminating risk and fostering the peace of mind that comes with knowing your assets are our priority. In addition to maintaining superior agronomic conditions at your course, partnering with us comes with unparalleled value-add and cost savings benefits and improved course conditioning.
We are committed to achieving agronomic distinction, by applying proven techniques, enabling us to create the most distinguished playing surfaces. Course conditioning is an ongoing effort, focused on achieving the finest turfgrass health and visual appearance. Desert Golf utilizes eco-friendly compounds to promote ideal turf conditioning whilst respecting the natural flora and fauna and appealing to golfers. Our sustainable approach and prudent chemical use allow us to conform to the financial agenda of our clients.
Desert Golf provides direct cost savings to our maintenance clients through our partnership programs with key manufacturing and supply companies, which is mapped out in our planning, execution and support documentation.